Hotel operators, asset managers and investors
International business advisors


Take control of your operations and improve performance by 15 to 20 percent above the competitive set ...
The role of an asset manager is to be an owner's representative, a trusted advisor ...
MMIS provides a regular update on the Sultanate of Oman. Click here to be included in the mailout - at no cost.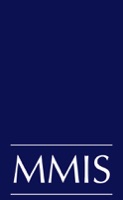 MMIS LLC
PO Box 1359
Muscat PC130
Sultanate of Oman
Profit@MMIS.co
© 2022 MMIS LLC. All Rights Reserved.




Food security is a key concern for the region. As a trusted advisor MMIS identifies and sources niche markets for selected agriculture products.