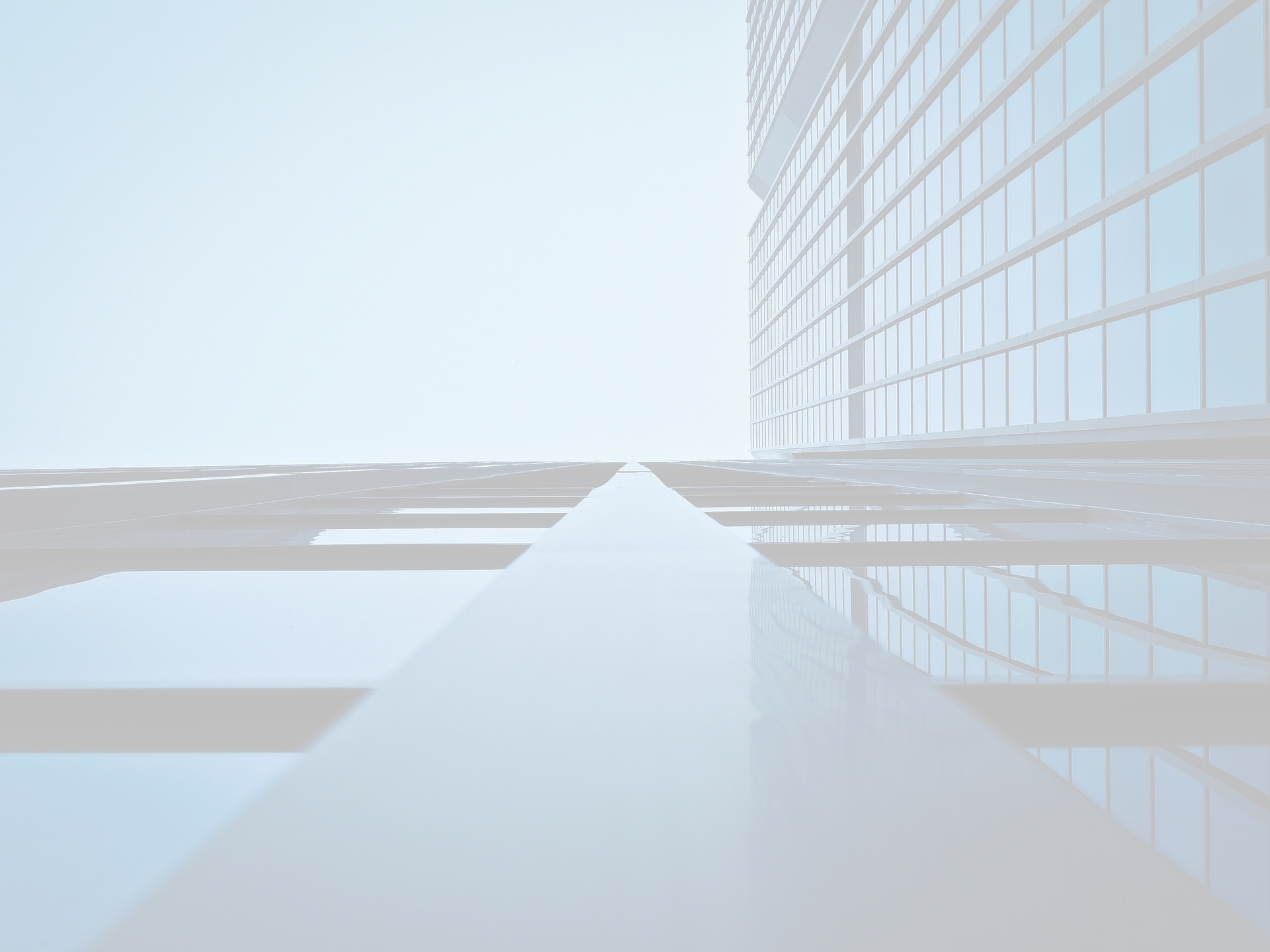 Hotel operators, asset managers and investors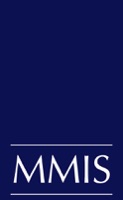 MMIS is a management and investment company that operates hotels directly and as an asset manager. MMIS provides a complete service for the development and operation of properties in the hospitality sector. The core markets include mid-range hotels, hotel apartments, extended stay accommodation and fully serviced corporate centres within the Sultanate of Oman and the GCC Countries.
To support our work we have developed a range of tools and services to better complete our work and to help clarify what it is that we do.
These services include:
Hotel Management
The core business of MMIS is hotel management.
Click here for more detail.
Asset Management
As an asset manager MMIS brings in-depth experience managing hotel investments both as an operator and as a direct investor. Experience on both sides of the fence provides the perspectives and touch necessary to align owner and operator objectives and to provide sound and fair judgment of a hotel property's performance, management, positioning and ongoing capital investment needs.
Click here for more detail.
Hotel Investment Pool (HIP)
HIP is a diverse property holding company that funds the purchase of select hotel properties in Oman and the region. The role of MMIS with the HIP is to identify and acquire the appropriate hotel properties for the HIP and where applicable, to manage and operate those properties.
Click here for more detail.
Distressed Property Solution (DPS)
The hospitality industry is a growing and vitally important industry for the region, specifically in terms of economic diversification and direct employment. The dynamics of an industry in this initial stage of growth, coupled with the added pressure of regional tensions and falling oil prices, has led to a situation where many properties are operating in a financially distressed state. The DPS identifies those distressed properties and starts a process of restoring the value of the properties through appropriate and decisive management.
Click here for more detail.
The 3D Process
A simple process delivering significant results.
Click here for more detail.